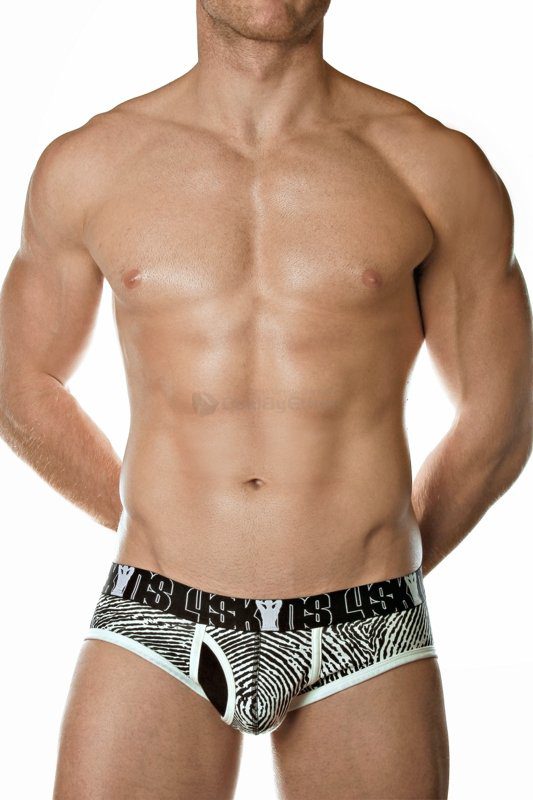 These days, there is a vast array of men's underwear to choose from, all for different types of occasions and purposes. There are those for casual or athletic purposes and some can choose from the various types of designer men's underwear as well. The various types of manufacturing techniques, style cuts and fabrics have resulted in different and separate categories of underwear for men. With the tastes of people changing, the designs of then underwear have evolved as well.
With the changing times in terms of fashion there are many types of materials to be considered like everyday cottons which provide the maximum comfort in everyday wear, milk fiber, hemp, soy bean fiber, mesh, nylon, spandex, polyester, etc. With the different types of materials and their varying comfort factors, men's underwear is not as regular and boring as may be thought to be.
There are many different styles and cuts to choose from like briefs, boxers, g strings, jockstraps, trunks, etc. each style is different and unique. They are in different lengths as well so that they can be worn easily with low rise jeans. Some of the waistbands of the underwear have clips which make for easy use. The pouches of the underwear have shelves and the straps hold everything in place. There are mesh and strapping to stop chaffing and to protect.
With many designers coming in the field of designing innovative underwear for men there are designer brands and labels of underwear available in the market. Some of the notable names are Candyman, 2wink, Sauvage, Rufskin, Arroyman, Ajaxx63, Azzaro, Calvin Klein, California Muscle, Burberrys, etc.
Boxers are the epitome of comfort and casual underwear which are adored by all. They are generally made from comfortable materials like silk and cotton.  The boxers are loosely fitted and the waistband is gathered or elastic. They give a street wear look and give great leg movement. One of the biggest advantages of using boxers is that they can double up as nightwear and are used by men of all ages.
If you need to find something to wear underneath that low rise jeans or want to avoid showing the underwear line through trousers then g strings or thongs are the best options for you. This kind of underwear is great for athletic men who indulge in various kinds of sporting activities. They do not ride and provide ample space for the legs to move in various directions. Silks and other materials are used to make the underwear. This type has a number of designs and styles. The style has become popular for both men and women, especially for swimwear.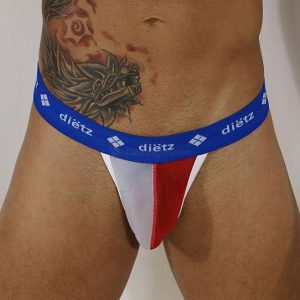 Jockstraps are popular options for those men who love all kinds of sports. Jockstraps provide maximum comfort and support for men, making it suitable for all sorts of activities and environment.  There are various variations on the style as well for various uses and various choices of the user.
All the various types of men's underwear come in a range of vibrant colors and bold and innovative prints to reflect the choices and individualities of the men. For those who want to experiment can opt for the different prints and those who like to stick to the conventional can simply go for the underwear in solid colors, the choice is entirely yours.