Why the flamingo? Well, this bird is one of the most beautiful, most colorful creatures known to man. Its colors are impressive, harmonic, devastatingly gorgeous, and in a way, hypnotizing. These things are what PPU underwear and this colorful bird have in common.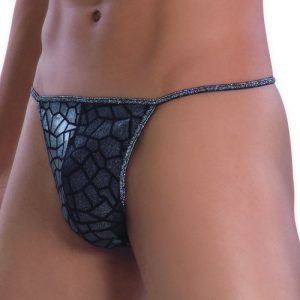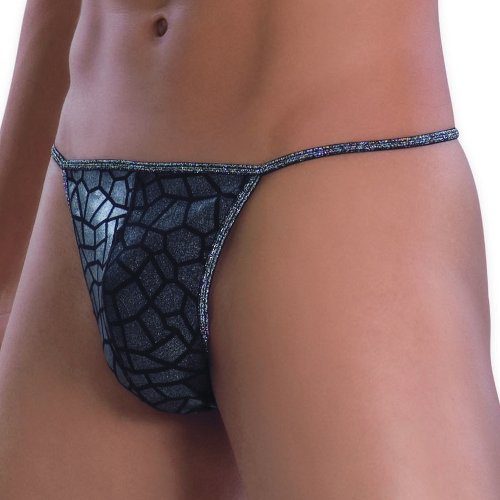 Columbian in origin, PPU underwear is stylish, elegant, sexy, eye-catching and extremely colorful, just like the flamingo. In addition, the soft waistband prevents unsightly red imprints on your skin and provides supreme comfort. Beneath the raging Colombian sun, these people have created a smoking hot underwear line that includes this sizzling, cotton Lycra thong that was designed for the sexiest bartender ever, as well this yellow brief with a leather pouch.
If that`s not sexy enough, the PPU underwear line also features several see-through items that will fire up the imagination of your partner just enough to get things started. Don`t believe us? Check out this Lycra tull bikini in brown.
Browse through the entire PPU collection at DealByEthan.com for other exciting products, such as PPU thongs, jock strap underwear and the alluring white bodysuit, made from 90% nylon and 10% spandex. You`ll discover some amazing items that you won`t find anywhere else!