The main cause behind the popularity of brief underwear is its edgy design that keeps you comfortable even in extreme climates. Though earlier brief underwear were available in typical shades, slowly, with the passage of time and with changing fashions this underwear has evolved a lot and is now available in a variety of shades. The brand that popularises such changes is none other than Bayou Beau. Straight from Bayou City in Houston, Texas, this brand has spread its branches to other cities. To describe its collections, the brand itself uses three words- masculine, comfortable and fashionable.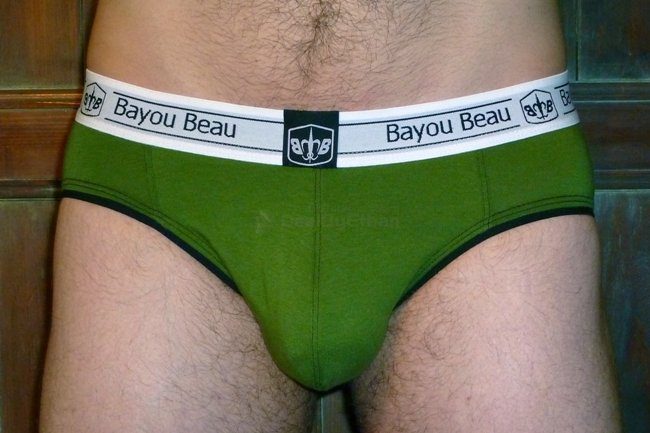 Bayou Beau knows that today's fashion conscious men settle for none other than the finest. While choosing underwear, they make sure it is slightly different yet comfortable and will enhance their manly image. The Bayou Beau Bait & Tackle Brief Underwear lives up to these expectations. The fabric that goes in creating this chic underwear consists of cotton and spandex. Cotton elevates you comfort level, while spandex ensures stretchability. It is provided with a broad waist strap with the name of the brand labelled on it. Designed from nylon and spandex, it ensures perfect tightness as well as softness. The openings of the leg region are fringed with spandex and nylon elastic which has a fold over design. This makes the underwear quite durable and long lasting.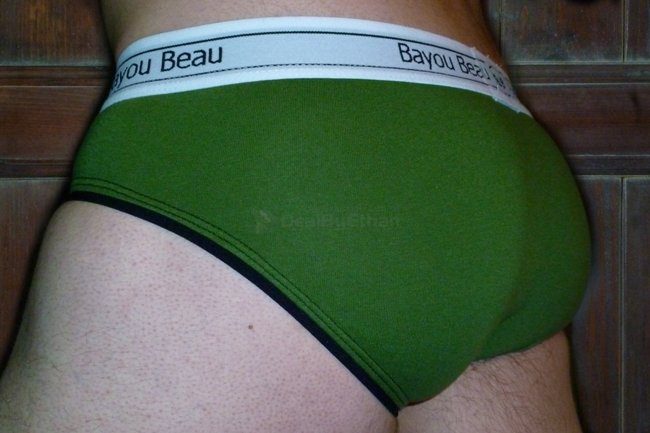 The popularity of any underwear lies in its pouch style. This particular brief underwear is equipped with a spacious pouch that provides adequate support to your package and keeps you comfortable all day long. Moreover, it is also designed with dual layers of the fabric to keep you at ease. Apart from green, you can also procure this brief underwear in other colours like purple, black and blue. It is also available in dual colour sets like green and lime, blue and aqua, black, green and purple, black, blue and green, black, purple and blue and other shades. This brand also creates exclusive boxer brief underwear.
So, get your favourite shade today! You can find the Bayou Beau Bait & Tackle Brief Underwear at DealByEthan, which offers great discounts on different mens apparel.