True to sports performance and its unwavering dedication to athletes, ASICS will sponsor the 2020 Los Angeles Marathon in California this year. Although busy with new releases with its ASICS Kayano sneakers in Australia and abroad, the company has committed to a five-year sponsorship deal starting in 2020 with the Pasadena Half Marathon.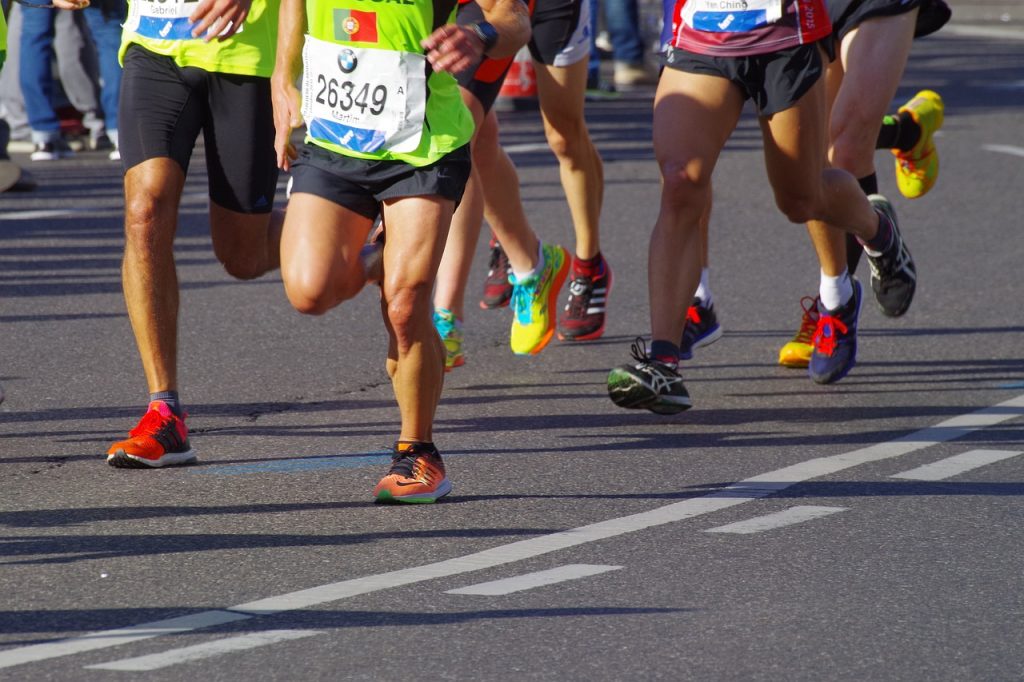 A Commitment to Performance Running
ASICS has announced its commitment to performance running with its partnership with Conqur Endurance Group. Whether running shoes vs. tennis shoes, ASICS will be the official apparel and footwear partner of the L.A. Marathon. ASICS will also be a core sponsor, with media exposure, promotional content, and store event activations. This strategic move will bolster the sneaker giant's position in running and high end sports performance in North America and abroad.
According to ASICS North America CEO Koichiro Kodama: "ASICS is back and more dedicated than ever to drive our brand forward as we build off of the very foundation we were created on: performance running". ASICS long-term hope, according to Kodama, is to reconnect with the West Coast community and long distance performance running.
Conqur Endurance Group ignites a passion for long distance running and sports through incredible international events like the "Stadium to the Sea" course, a scenic course that attracts tens of thousands of participants. Other events include the Santa Monica Classic and the L.A. Big 5K. Conqur Endurance Group sponsors dozens of non-profits. Students Run LA, a nonprofit partner, supports community running programs for youths in the United States.
A History of Running
Despite giving up some ground to companies like New Balance in recent years, ASICS has a deep heritage rooted in high performance running. In some ways, it owes its incredible success to runners. The company was founded over half a century ago by designer Kihachiro Onitsuka. ASICS renewed commitment to the sport will include partnerships with the Rose Bowl Pasadena Half Marathon, the Santa Monica Classic 5K and 10K, and the LA Big 5K.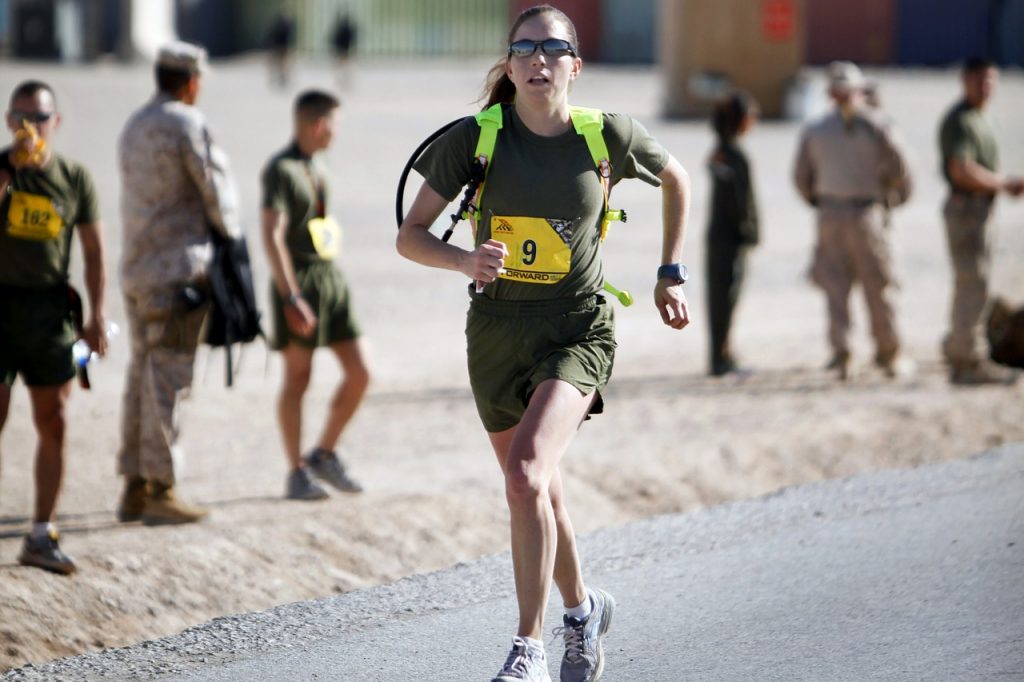 Sponsorships
Besides sponsoring the L.A. Marathon, MetaRide, and running events, ASICS has committed to sponsoring long distance runners like Emma Bates and Allie Kieffer. Bates won he 2018 USA Marathon and was the first female to cross the 2019 NYC half marathon. Kieffer followed right behind Bates, placing 7th in the same NYC Marathon. The commitment to notable long distance athlete helps ASICS overall image as it attempts to reposition itself as the top sponsor of long distance running.
Limited Edition Footwear and Apparel
The ASICS commitment to the Los Angeles Marathon includes launches of limited-edition sneakers and apparel designed specifically for the 2020 race. The new collections will be available globally at local and online retailers.