Classic fashion never goes out of vogue. New trends might be set by fashion designers and influencers with every turn of the decade, but what once assumed the status of a classic shall always remain the same. And speaking of classic fashion, is there anything else better than that of an immaculate white shirt? Now, some of you might consider it to be a cliché. But a classic, more often than not, is a cliché. They have been tried, tested and approved by many since years. Therefore, there is no harm in declaring your love for classics and clichés. Do not let the other tell you any different. Now, coming back to the point at hand, we have taken it upon ourselves to enlighten you a bit about the importance of a white shirt, and the appropriate number of shirts that you must own. Of course, there is nothing absolute when it comes to fashion advice. To each his own! But, there is always a place to start. Therefore, if you ever feel the need of a place to look for fashion advice, to begin with, you shall always have the comfort of this article to fall back on.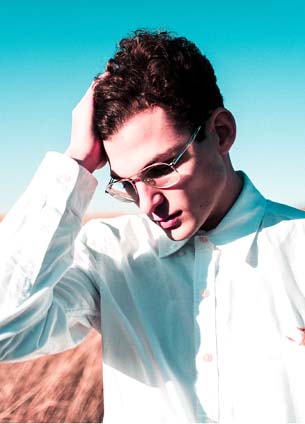 The Importance of a White Shirt:
As we have already stated earlier in the article, nothing qualifies as a classic fashion than a white shirt paired with your favourite jeans or trousers. It is versatile and goes with anything and everything. And maybe that is why it is easy to dismiss them and nor feel their importance. But think of all the time when you were dubious about your fashion sense, or did not know what to wear. You probably found yourself reaching out for the white shirt in the corner of the cupboard, because that is how indispensable they are. A white shirt is nothing less than an essential, a staple that you need to get through every day. So now that we have eulogised white shirts to the best of our efforts, we shall move on to determining the appropriate number of shirts that you might need in your lifetime.
How Many White Dress Shirts Are Too Much?
There is no such thing as too much when it comes to white dress shirts. But of course, you cannot buy an endless number of shirts (or, can you?). Therefore, we shall try to figure out the count based on the kind of possible occasions you might find yourself in throughout the span of your life.
To Establish an Air of Formality-
We attend more formal meetings in our entire lifetime than the informal ones. Therefore, you need at least two formal dress shirts to keep in tandem with the environment of the meeting. You need one for the normal meetings and presentations, and the other one for the times when you need to meet high-end clients and dine with them.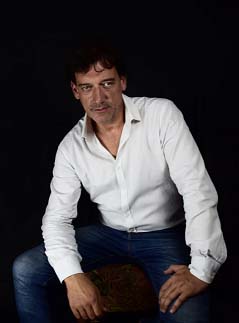 To Be Assertive About Your Presence in a Party-
If you have never given the thought of having a white shirt set aside for parties and gatherings, you have been missing out a quintessential trend. If you intend on cutting a dapper look at the parties, get your hands on stylish white dress shirts and turn heads like no one else. White shirts spell dominance, peace and style in equal measures. There is no other dress that could possibly compare to a white shirt, even in the trendiest of parties. And it is thus, time for you to have one for yourself.
To Sport a Calm and Relaxed Demeanour-
A white dress shirt could come in real handy when you want to look calm and are not in a headspace for attention. You could just fit right in without making much noise, and get by the humdrum of the day. A white dress shirt really is your knight in shining armour that shall never fail to rescue you.
Conclusion:
Going by the article, you would want to get your hands on three white dress shirts to get by anything and everything. Meetings, parties or a regular day at work- you name it, and your white dress shirt shall be there rescue you from your sartorial confusion. However, make sure that the material you opt for feels comfortable on your skin, or the discomfort will clearly show on your face. That, and a little bit confidence shall be enough to help you make a mark wherever you walk in.