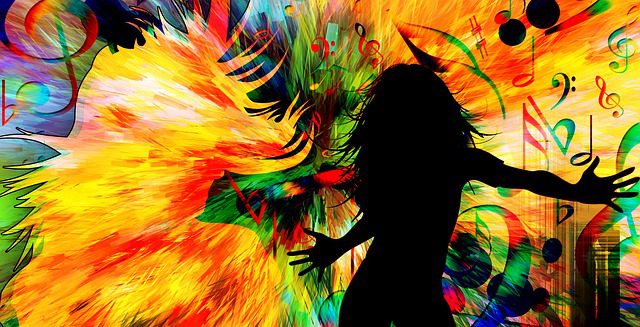 Don't have time to go to the gym but want to whip your body back into shape? Then look no further. We went through the hottest dance workouts that you can do in your own home. So grab a pair of Adidas shoes on sale, your most comfy workout outfit, and a bottle of water and get ready to sweat!
Check out these great dance workouts and DVDs. Many are available for free or a small subscription fee online. You can also purchase many of these DVDs at your favorite online retail stores.
30 Minute Caribbean Dance Workout with Selena Watkins
Want to sweat and enjoy an island vacation at the same time? Check out Selena Watkins 30-minute Caribbean dance workout. The class is based on Socanomics. The videos showcase Watkins with other women showing modifications of the moves. Whether a beginner or a dance pro, you will love these moves!
Flat-Belly Belly Dance Workout with Leilah Isaac
If you love to dance and you love to explore musical styles, you will love shaking your hips with professional belly dancer Leilah Isaac. Learn classic belly dancing moves like chest lifts, chest drops, and the iconic hippy shimmy while dropping weight and losing fat. Enjoy an extra dose of tons of fun, too. Work on your core abdominal muscles and rock your belly.
Dance Like Nina 40-Minute Reebok x Les Mills BODYJAM Workout
Fitness guru and actress Nina Dobrev gives you an intense forty-minute dance workout. The collaboration with Les Mills and Reebok makes your heart pump and the calories drop. Grab your favorite shoes for hip hop dance and pump it out with Nina!
20 Minute STRONG by Zumba® Cardio and Full Body Toning Workout with Ai Lee Syarief
This intense dance workout makes you move, fast. High-intensity and high in fun, you will LOVE this motivational dance class with trainer Ai Lee Syarief.
Babywearing Dance Cardio Mom & Baby Workout: Mommy & Me Postnatal Exercise
For new mums that love to workout while taking care of their precious babies, these Babywearing Dance Cardio workout is just for you.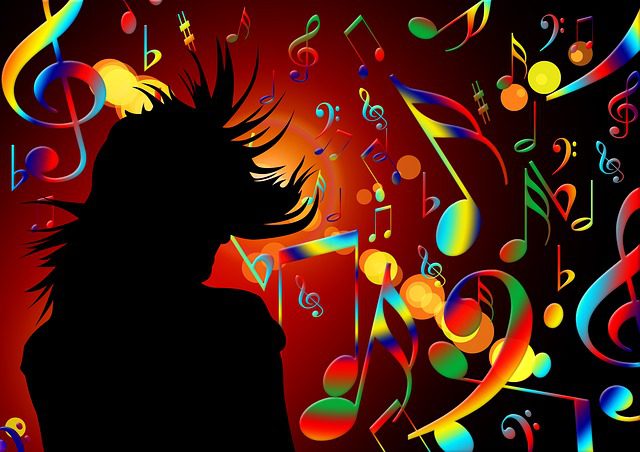 Super Fun Cardio Dance Workout with Broadway's Joseph Corella and Blogilates Cassey Ho
This fun and easy dance workout explores a variety of fun dance routines to the tune of musical theater classics like Grease. Joseph gives you easy directions. Hop and bop your way to ultimate fitness. Trainer L J does low impact dance moves that are perfect for rocking baby to sleep and rocking your body to good health!
Senior Gold Dance Workout with Paul Eugene
If you have some physical limitations or haven't worked out in a long time, then try Paul Eugene's Senior Gold Dance Workout. This slower-paced dance workout routine is perfect for low-intensity cardio and movement. Eugene promotes a healthy lifestyle for seniors and believes dance help keep the "spirit vibrant". Dance your way to a healthier and happier you with Eugene.