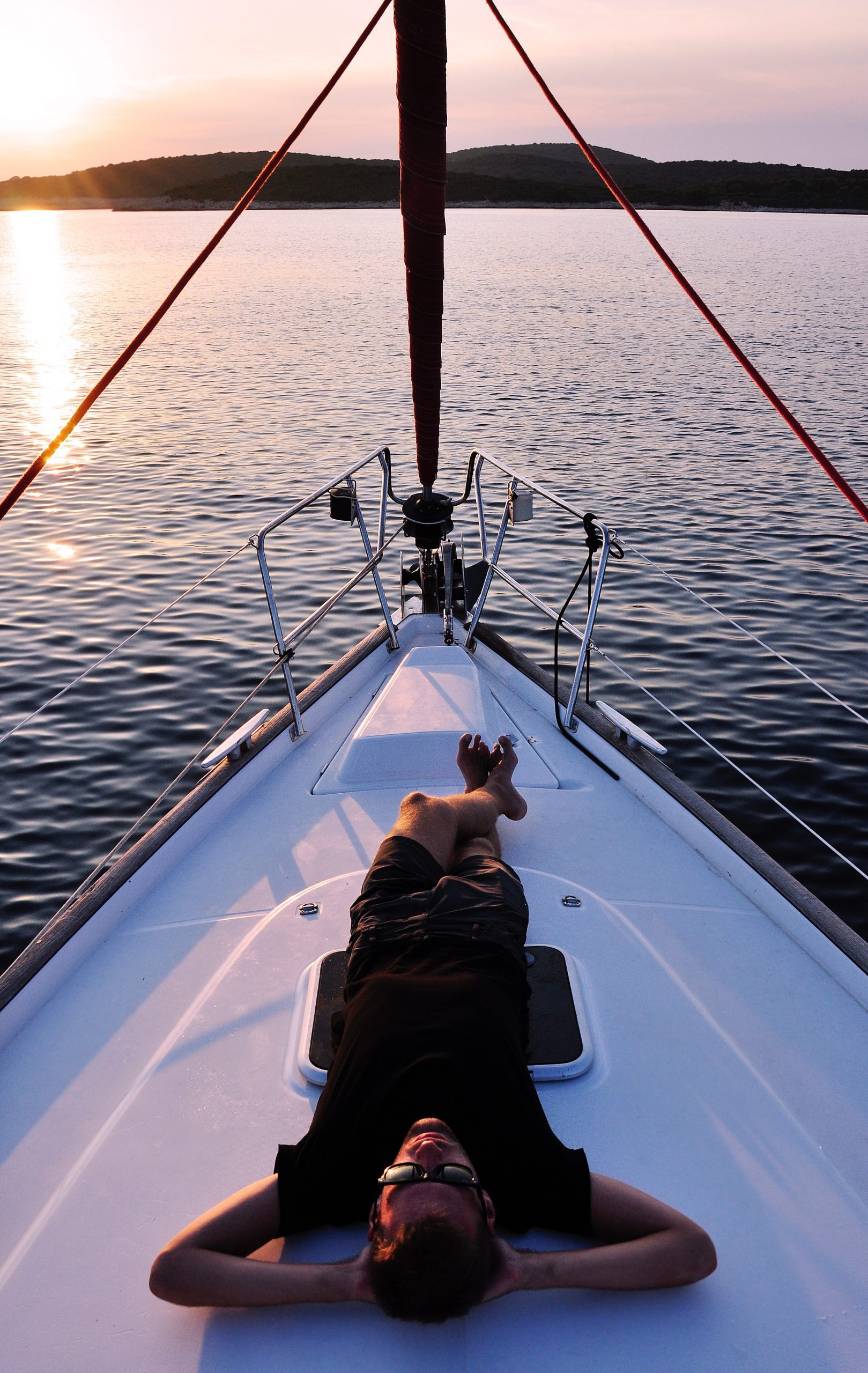 There are few things as fulfilling as taking time off and relaxing with friends. In fact, research reveals that friends play a critical role in the enrichment of your life and the overall improvement of your health. Add to that the calming effect of water, and it's a no-brainer that a sailing trip with a few close friends is a great way to unwind. Planning the ultimate sailing trip means showing up in style, and planning an excursion that will be a fond memory for years to come.
It's All About Creating Picture Perfect Moments 
What's the point of planning an elaborate sailing trip without having those high-quality images worthy of a social media wall? While the natural surrounds will create the ideal backdrop for such a moment, it's also important that you look the part. Casual wear doesn't have to look plain or frumpy, and nautical-inspired ranges offer would-be sailors an opportunity to man the ropes and look good doing it. Take care to choose loafers that tick the style box, but also work well on boats.
Know Whether You're Roughing It Out Or Gliding About 
Not all boats are made the same, which means it helps to do some research ahead of the trip. While powerboats are perfect for those moments where an adrenaline rush is a requirement, there are moments that call for a sailboat instead. If no one in the group has a boating license, it's better to include this service when you're renting the boat. A perfect sailing trip means everyone is free to enjoy the amenities. There are many types of boating excursions you can look forward to on this type of adventure, including mimosa sunset cocktail parties to show off your new linen suit or deep-sea fishing excursions.
Prepare For Different Weather Conditions
Although snacks and supplies should make their way onto the list, when planning a sailing trip with friends it's always handy to brush up on the security aspects of the trip. This means going for a basic safety course before the trip. It's also important to know a few things about sailing in case the weather gets a little bit hairy and the skipper needs some help. Preparing for different weather conditions also means foregoing the wools in favor of synthetic fibers, as they tend to dry easier and won't weigh you down as much if you happen to get drenched.
A sailing trip is an ultimate time to shine with the boys, whether it's combining efforts to land a big catch or to sit back and talk stocks and bonds. For every occasion, however, there is an outfit to make the memory a little more special.