Women are from Venus and men are from Mars, but it seems more and more Martians are finding themselves marching into spas, accounting for 47% of all spa-goers to be exact. Spas have been more of a "lady's hobby" for the longest time, but recent innovations in the industry have enticed more and more men to the world of proper grooming. Let's look at what spa trends have put to practice to attract men to their establishments.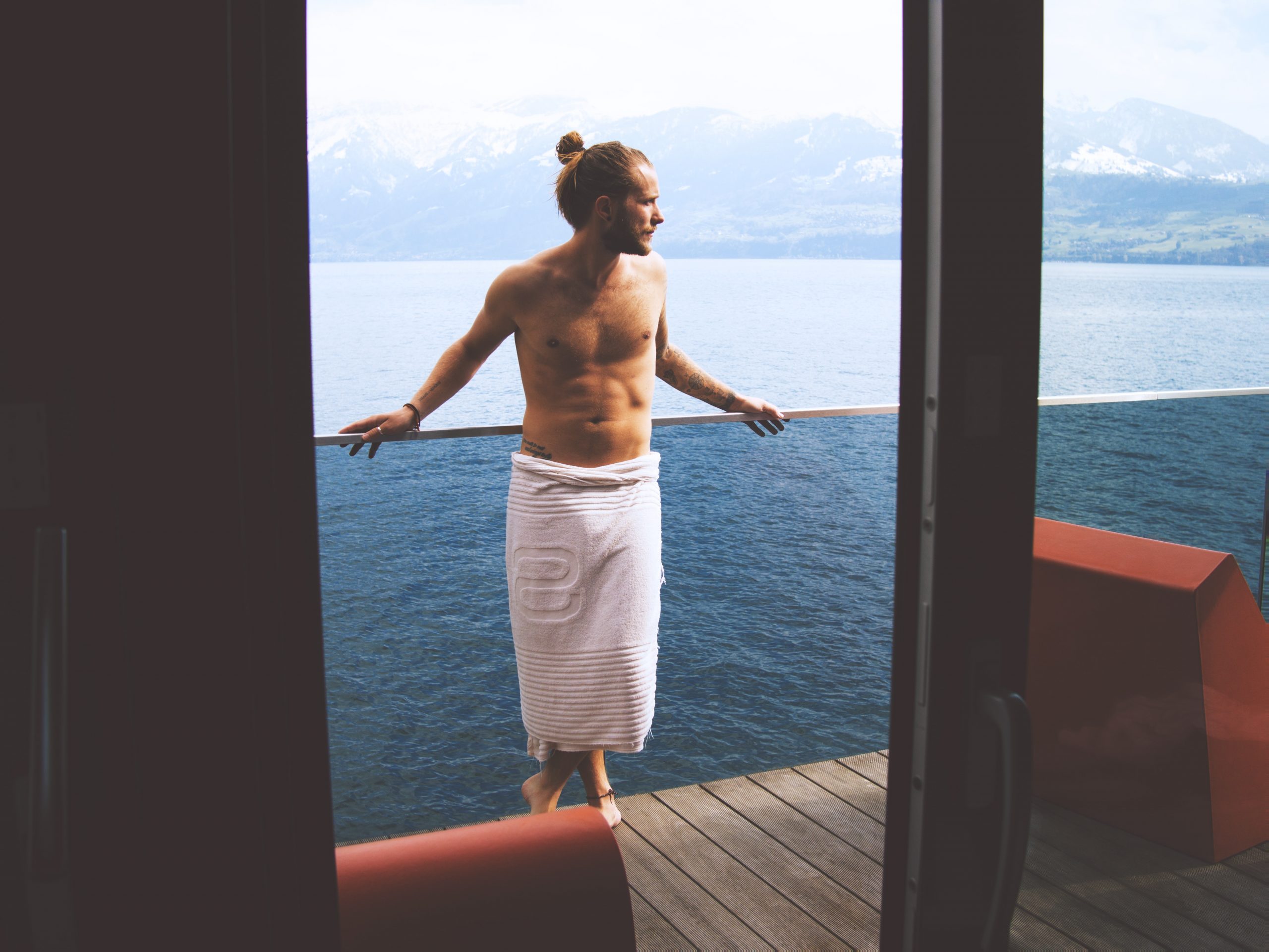 De-Stress With Reflexology
More than a fancy name for a foot massage, Reflexology makes use of ancient Chinese massage techniques, applying pressure to different points on the feet. This is said to release bursts of energy throughout the body, positively affecting healing. There is much support in the industry and in academic spheres for the practice, and the amount of male patrons who request the treatment are further proof of its validity.
LED Light Facial Treatments
LED light treatment involves shining an LED light across the face, allowing the light to permeate through the different layers of the skin. Just as the NASA experiment involving LED light stimulated cell growth in plants, this treatment is intended to revitalize the multi-layers of the face. As such, it is an invaluable tool for skin healing, aiding in the elimination of scars and fine lines.
Microdermabrasion
Microdermabrasion is a relatively new addition to the traditional topically applied facials. It involves applying deep hydration and exfoliation agents, removing impurities and giving the skin a glowing polish. As with LED light treatment, this derma treatment is also known for curing and preventing acne, as well as clearing up dark spots, and creating an even facial complexion.
Scalp Treatments
Notice a bit of hair fall? Dubbed as "facials for your scalp", these treatments have proven very popular for men with thinning hair, as it offers prevention in equal measure with proper maintenance. The treatment typically starts with an analysis of the scalp, usually making use of a magnifying glass. The scalp is exfoliated using a steaming cap and then massaged thoroughly with organic products.
As more men are taking it upon themselves to improve their looks, following the basics of grooming is finally fading, and spas are doing their part to accommodate this growing sector of the market. Luckily, there have always been male spa-goers, but with the strong rise in demand, spas must advance their techniques and apply small tweaks to adapt to the needs and wants of today's modern man.