Although brief underwear has been in fashion for a long time, the demand from fashion- conscious men has forced designers to make it more trendy, funky, and comfortable. For style conscious men, comfort and style both matter when it comes to choosing their brief underwear. To meet their demands, various companies are constantly coming up with novel designs that are trendy as well as comfortable. Many men are still in favour of traditional briefs which fit well, have a lower waist rise and ensure optimum comfort. However, the latest padded brief underwear is becoming a hot favourite among many men. Athletes, sportsmen and gym goers find this padded brief underwear excessively comfortable.
Padded brief underwear is also known as shape enhancing underwear. Those who want to get a sculpted, shapely physique especially prefer choosing shape enhancers. Shape enhancing brief underwear makes a man feel more confident by enhancing his appearance, giving him the body and silhouette that he always longed for. In addition, padded brief underwear is specially designed to offer maximum comfort and optimum protection. If you prefer indulging in certain sports like wrestling, horse riding, cycling or work out regularly, then there's nothing better than padded brief underwear. At present, many companies have started creating padded brief underwear to meet the demands of men, but the padded brief underwear created by Andiamo! ensures both style and comfort.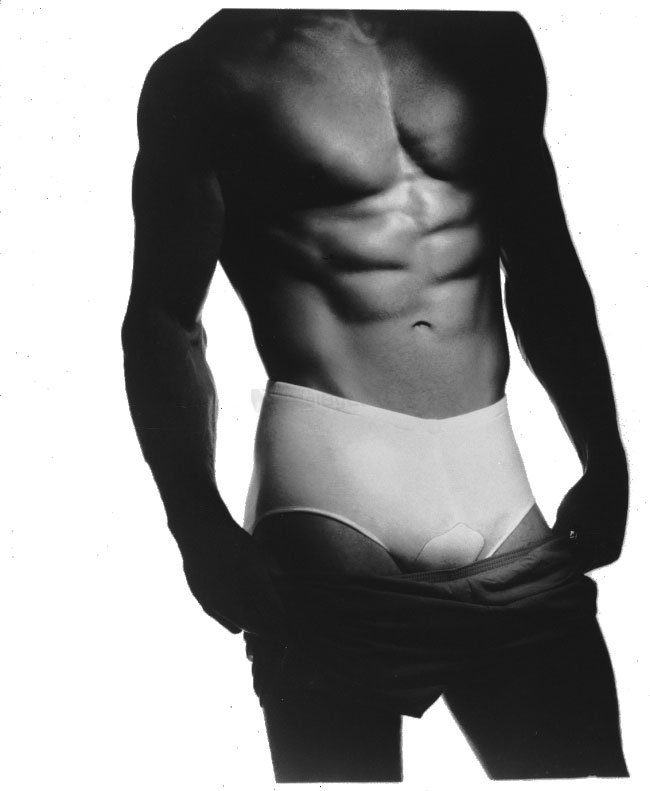 For the last 24 years, Andiamo! has been striving forward, catering to the needs, demands and requirements of men. In fact, their ace designers created chafe-free cycling underwear way back in 1986. With their base in Los Angeles, this brand has expanded in the coming years, and now Andiamo! is one of the most popular brands, manufacturing some stylish and comfortable underwear for men. In 1987, the brand came up with the padded version of underwear which immediately found its place in men's wardrobes. In 1989, they came up with new Hydrotech™-treated silk-and-polyester blend of fabrics that help in absorbing sweat, keeping the wearer comfortable and confident throughout the day. The name Andiamo! is immensely popular among sportsmen, athletes and cyclists, who find their padded brief underwear immensely comfortable. Apart from brief underwear, this brand also manufactures sports brief underwear and long boxer brief underwear. Andiamo! also creates some trendy short sleeved T shirts.
Pick the Andiamo! padded brief underwear if you wish to remain comfortable throughout the day! Ideal for men who indulge in horse riding, rowing, cycling and wrestling, this underwear ensures optimum comfort and maximum protection to the wearer. Since it is crafted from soft, breathable fabric, this underwear does not cause any sort of discomfort. The padded design also helps in enhancing your stature, giving it a shape that you long for.  Andiamo! padded brief underwear is available in two colours –black and white.
Do you want to grab some Andiamo! padded brief underwear? Well, come to DealByEthan today! Our site offers some stylish men's underwear, loungewear, swimwear and other menswear at reasonable prices.