In recent times, men's preferences when selecting their underwear have changed drastically. Those who are aware of the devastation and onslaught on nature particularly prefer wearing eco-friendly clothing, including their underwear. To meet their demands, many brands are coming up with eco-friendly collections –all their outfits made from skin-friendly, breathable and organic materials.
4-rth is one such brand that has responded well to the needs and demands of environmentally conscious men.  The brand's founder Doug was always perturbed about the way people exploited the natural resources of earth for personal gains.  He could well –perceive the daily deterioration of nature. So, when he started his own line of clothing his main intention was to bring forward some comfortable outfits that are crafted from organic materials like modal.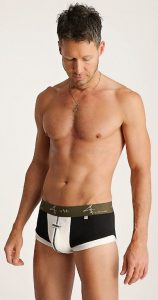 4-rth has become immensely popular among men not only for creating soft, comfortable and breathable outfits, but also bringing out some stylish and chic menswear that found a place in their wardrobe straight away. This brand is based in Los Angeles, but in the last few years, 4-rth has become quite popular in other countries as well. They design a wide range of men's apparel like boxer brief underwear, brief underwear, shorts, pants, tank top T shirts, short sleeved T shirts and sweaters and cardigans.
When it comes to designing their boxer brief underwear, 4-rth is particularly careful about the comfort level of the wearer. The designs are also stylish and are liked by men immensely. One look at the 4-rth Eco Hipster Boxer Brief Underwear proves that it is an ideal combination of comfort and style. It is made from ProModal – an organic material that is skin-friendly as well as eco-friendly. ProModal is farmed from Eucalyptus and Beech wood and it is even softer and smoother than cotton. Moreover, it can wick fifty percent more moisture than cotton, keeping you dry and comfortable throughout the day.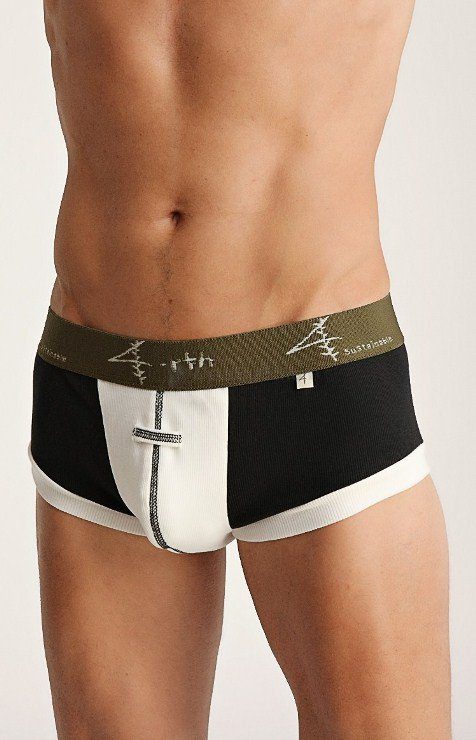 This boxer brief underwear is provided with a spacious pouch that gives adequate support and enhancement to your package. Moreover, it has a 2×1 rib that helps in stretching.  A broad and comfortable waist strap provides adequate support and ideal for guys who like revealing their waist strap from their low-rise jeans.  You can get this underwear in four colours – royal blue, heather grey, black and white.
Are you keen on picking up some eco-friendly 4-rth Eco Hipster Boxer Brief Underwear? Well, visit our website DealByEthan to get this product as well as other fashionable men's underwear, swimwear, loungewear and other menswear at reasonable prices.