Nobody understands male physique better than Arroyman and the brand has proved this fact time and again, through each and every apparel that have been crafted by them till date. The brand was incepted in Chile and since then has been creating and developing exotic looking men's underwear, clubwear and sportwear, using fabric of the highest quality.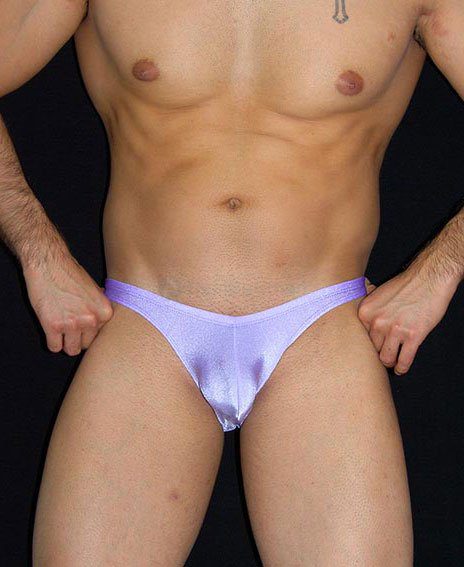 What is truly unique about their designs is that they are crafted using microfibers and transparencies. The brand has found admirers not among men who are conscious about their body and looks but also among those who believe that underwear is almost as important as any other apparel.
Arroyman is renowned for offering great fit and every design is unique and fascinating. The style conscious men are bound to fall in love with each and every design that they have so far created. Arroyman brand make extensive use of Lycra for creating their designs that guarantees quality under all circumstances. Therefore, whether you select the bikini swimwear or the bikini underwear, boxers or briefs, jockstraps or thongs, you can relax and feel happy about the quality of each and every pattern designed by them.
Arroyman uses state of the art manufacturing technology to offer their customers underwear that is truly outstanding. The soft touch and great looks of their entire collection of different types of men's apparel are bound to leave you mesmerized.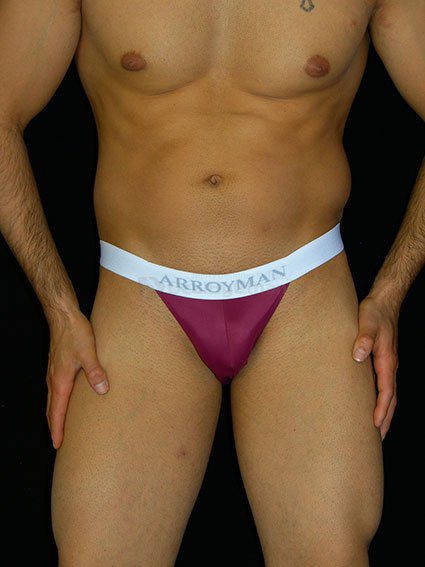 If you want to don the devilish look, then you can pick their exotic looking bikini underwear, available in different cuts and designs with pouches that are unique too. Their underwear collection will perfectly meet your needs and comfort. Arroyman's No Binding Soft Bikini Underwear is made of high tech fabric that is well-capable of supporting your masculine assets. This fabulous brief comes with a contour seam in front and also has additional space for your dick. Don that much desired soft and sexy look by simply grabbing this unique looking bikini underwear right away!
The Arroyman collection of men's underwear is truly enticing and breathtaking. You will get aroused by just looking at each and every different pattern. The pouch of each and every Arroyman underwear is designed in such a manner that your pouch is bound to get enhanced and look larger than usual. The pouch helps men to lift their assets to give you either and don the enhanced profile.
Take a closer look at the entire Arroyman collection of underwear by visiting us at Deal by Ethan and get some really attractive offers and discounts.