With so many designs of underwear available to you, it is indeed difficult to decide and pick one that ensures total comfort and at the same time, boosts your sizzling looks. Going around, you may come across umpteen brands, each offering variety of designs of men's outfits. However, one brand that has gained immense fame since its inception is none other than Delio Dietz! Once you set your eyes of any of Delio Dietz products, you cannot help but purchase one for yourself.
It is indeed fascinating to see how a family originating in Switzerland journeyed to Brazil and started their line of swimwear. Yes, this is the story of the Diëtz family who went to Brazil in the year 1900.  Some eighty years later, the second and the third generation ran a store in Sao Paulo that sold only swimwear.  Later in the year 1998, looking at the demands and needs of men, one of the great-grandsons, Caio Dietz shifted to Mexico and started creating trendy men's underwear there. Thus, the brand became popular and the various outfits produced Delio Dietz are liked by all fashion-conscious individuals.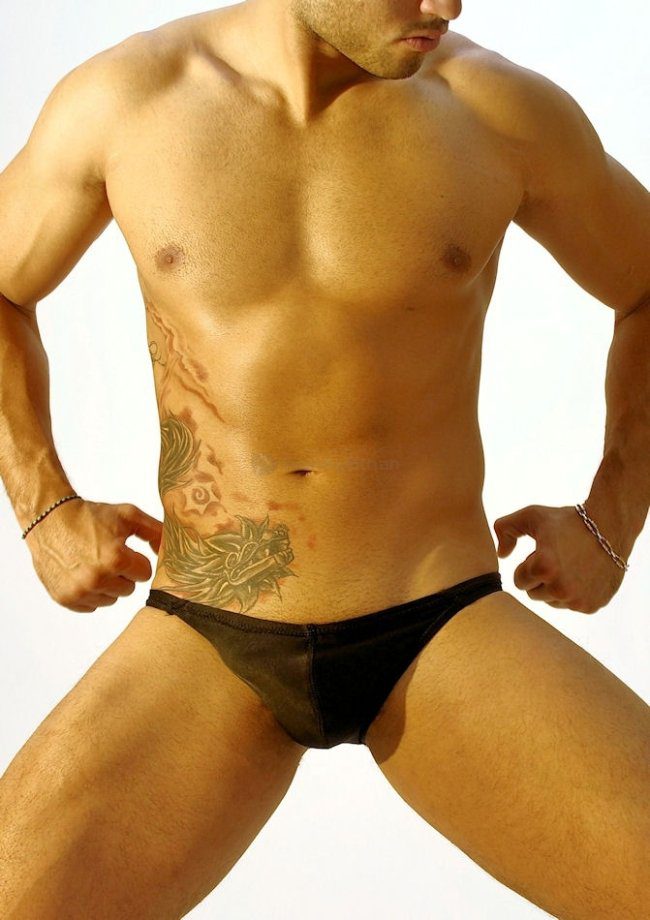 Delio Dietz creates a wide range of menswear like boxer brief underwear, bikini underwear, brief underwear, G string underwear, jock strap underwear, thong underwear, bikini swimwear, square cut trunk swimwear, bodysuits, muscle top T shirts, short sleeved T shirts, tank top T shirts etc. Apart from producing amazing designs, this brand uses premium fabric for creating their outfits. So, each outfit provides utmost comfort to the wearer.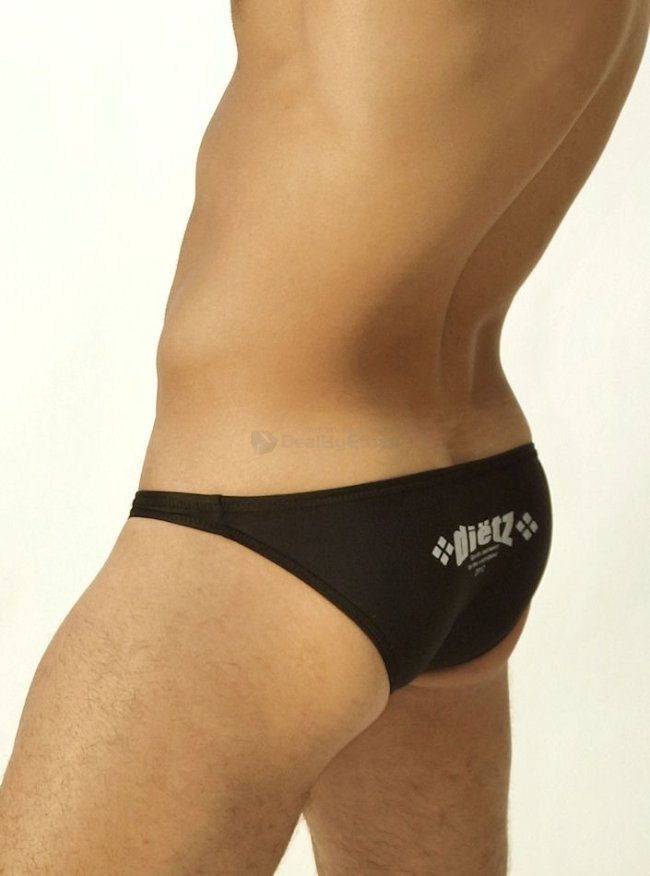 Among the latest underwear designs that have gained popularity among men, bikini underwear occupies the foremost place. The skimpy cut is liked by those men who are eager to move away from tradition and want to try something modish and different. To enhance your looks just grab some Delio Dietz Viscose Mini Slip Bikini Underwear. Different materials like polyamide, cotton and elasthan have been used in the fabric in the right proportions to ensure complete comfort, perfect fit and style. This underwear is made from Viscose fiber and the brand name labelled at the back makes this underwear eye-catching.
You can get this stylish, black Delio Dietz Viscose Mini Slip Bikini Underwear at our website DealByEthan. Our site offers great discounts on various other stylish and modish mens apparel.