Men who think that they can pick any kind of swimwear for swimming are totally mistaken. The real problem arises when they will start swimming in the water. Excessively tight or loose swimwear simply causes immense discomfort. To avoid such difficulties, it is always better to get perfectly stretchable swimwear that allows free movement of the legs, and tightly adheres to the body at the same time. The swimwear needs to be trendy, as you want the crowd to stare your well-toned body. A fleeting glance at the Go Softwear Patton Square Cut Trunk Swimwear shows that it is designed to meet all these requirements.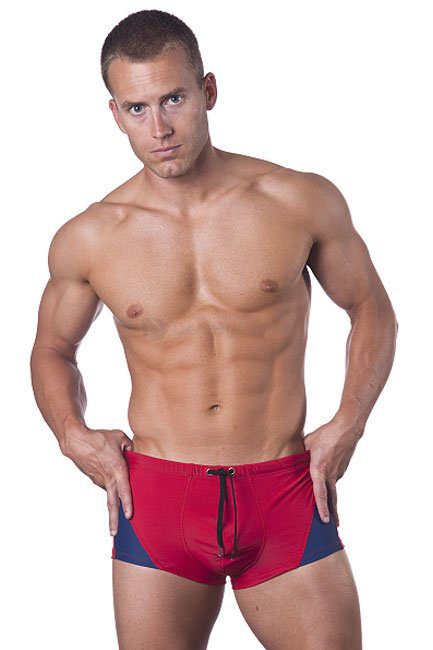 This square cut trunk swimwear is made from nylon (80%) and lycra (20%). Both these materials ensure the perfect stretchability and tightness of this swimwear, allowing you to swim easily in the water. Moreover, it has an in-built roomy pouch that provides adequate support and proper enhancement to your package. It also features a side seam of 7.5 inches.  The presence of a drawstring allows you to adjust this trunk swimwear according to your needs for a better fit. In addition, the vibrant colour will attract the attention of any onlooker. This swimwear is designed to enhance your looks and elevate your manly image and it does that in style!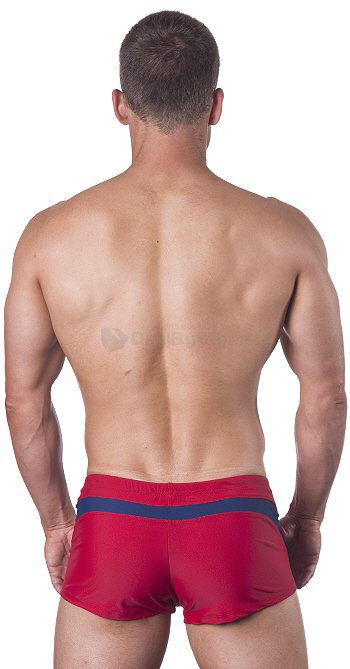 Go Softwear is a well-known brand creating menswear since 1996. This brand truly understands the requirements of men. So, their outfits are all designed to ensure complete comfort and elevate your style. This brand manufactures a variety of menswear like bikini swimwear, shorts swimwear; square cut trunk swimwear, bikini underwear, boxer brief underwear, brief underwear, jock strap underwear, G-string underwear, thong underwear, bodysuits, boardshorts beachwear, loose boxer shorts underwear, shorts, pants, muscle top T-shirts, long sleeved T shirts, tank top T shirts, short sleeved T shirts, short sleeved shirts, etc.
You can find Go Softwear Patton Square Cut Trunk Swimwear or other mens apparel at our website DealByEthan, which also offers nice discounts on different men's outfits.