If you love your body and always want to maintain your curves and packs, then look for proper outfits that will help enhance your looks. Getting the right bodysuit will not be a bad idea at all. Bodysuits are designed in a way to adhere tightly to the body, retaining the shape and tightness of your physique. Moreover, worn under suitable apparel bodysuits help in enhancing your looks. They are also suitable outfits for your fitness sessions, enabling free movement of the legs. There are many popular brands designing various trendy bodysuits for men. However, in every way, the name of Olaf Benz is indeed worth mentioning.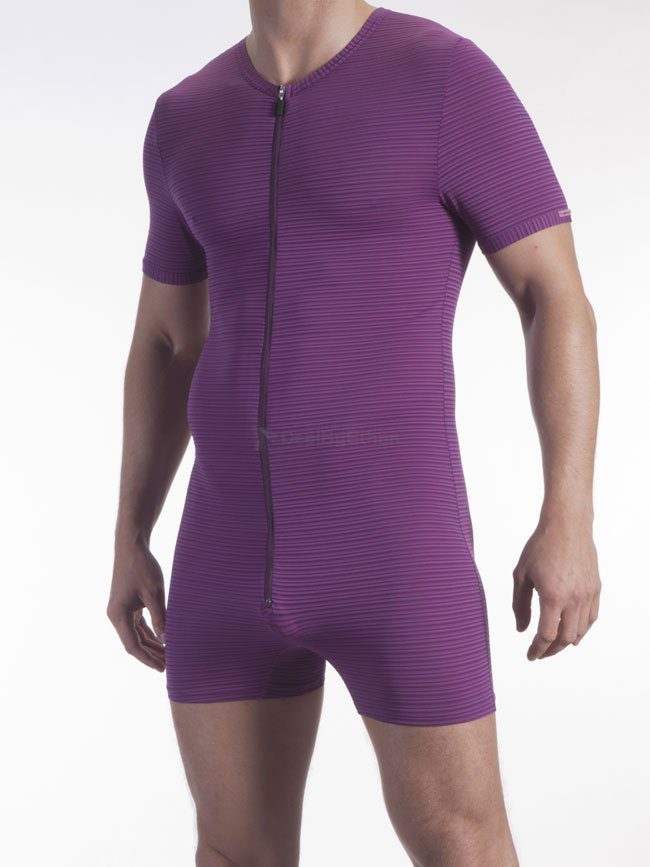 Olaf Benz is a well-known brand from Germany that has really transcended all borders and made its name popular all over the world because of the unique designs of their apparel. Moreover, the fabrics that are used in creating Olaf Benz apparel are of very fine quality which keep you comfortable all the time. This line produces a wide variety of stylish menswear and men's underwear like boxer brief underwear, brief underwear, G string underwear, jock strap underwear, shorts, bikini underwear, bikini swimwear, G string swimwear, boardshorts beachwear, shorts swimwear, square cut trunk swimwear, bodysuits, loungewear, pants, muscle top T shirts, short sleeved T shirts, long sleeved T shirts, tank top T shirts, etc.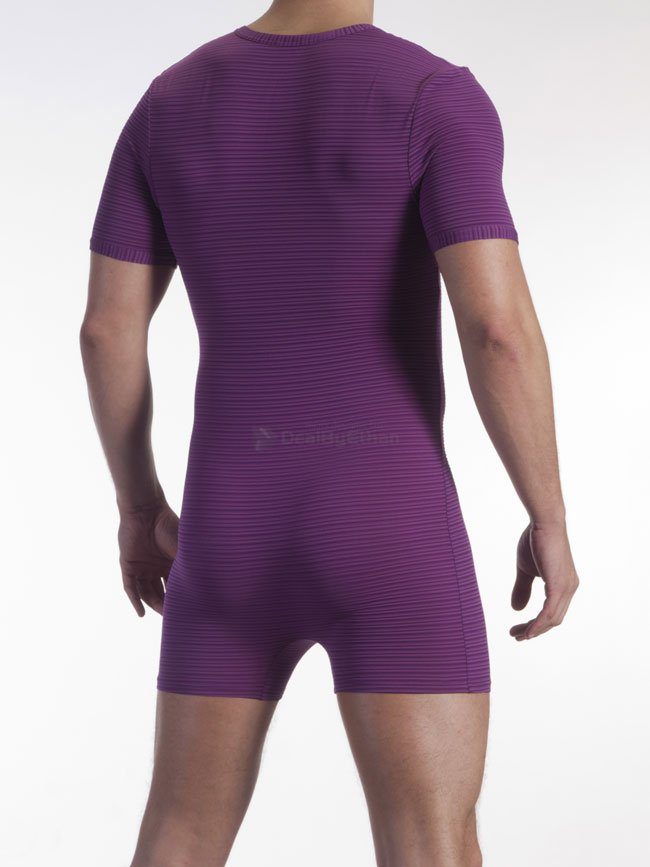 Once you look at the Olaf Benz RED Cool Bodysuit, you really understand why this is different from ordinary bodysuits. It has a design combining the brazil brief, the mini thong and mini pants that goes with an athletic T shirt or other V necked shirts. This bodysuit is provided with an end-to-end zipper that makes it easier to slip into as well as remove this bodysuit from your body. The fabric that is used for creating this bodysuit includes polyamide (85%) and elastane (15%). Both these materials ensure the perfect stretchability of this apparel. It is available in a wide variety of colors like white, black, ruby, mauve and other colors. The cut and the design simply enhance your looks and the fabric, being quite light, provides utmost comfort.
You can get this Olaf Benz RED Cool Bodysuit at our website DealByEthan, which offers nice discounts on different mens apparel.