The Czech brand Litex is a popular name for manufacturing both sexy men's underwear and women underwear. The swimwear that the brand manufactures is different and fun as well! In fact, you can even get your hands on custom made swimwear and underwear as well to suit your tastes and requirements completely!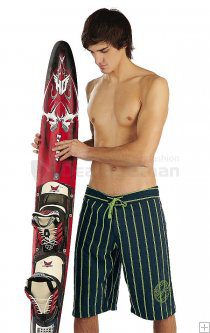 The products that Litex manufactures are vast and varied and includes things like bath towels, board shorts beachwear, bikini swimwear, hats, boxer brief underwear, long sleeved t shirts, long sleeved shirts, muscle top t shirts, scarves, pants, short sleeved shirts, shoes, short sleeved t shirts, shorts swimwear, socks, sunglasses, square cut trunk swimwear, thong swimwear, tank top t shirts, sweaters and cardigans, etc.
The swimwear and underwear collection of Litex, which includes styles like boardshorts, bikini, boxer brief, shorts, etc. is of various kinds and according to your tastes you can choose from printed and plain coloured ones. The material used for crafting the swimwear gives excellent elasticity and can hold its shape, and at the same time, gives you plenty of freedom for your movement. The cut is unique and extremely comfortable. The shorts are actually three quarters in length with adjustable ends.
In the accessories department, the brand has the push up pack, which helps in the enhancement of a man, thereby giving you a great look! There are also beach towels produced by Litex with the company logo on it!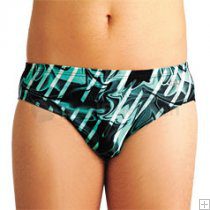 There are varieties of headgears for different people preferring different styles as well! There are caps, beanies and headbands with the logo of Litex on them! The long sleeved shirt is polo neck and is available in solid colours.
You can get your hands on scarves that will provide warmth on that chilly evening outside. There are colours like black and grey which go with anything and everything. The pants that Litex manufactures have side stripes which not only look chic and sophisticated but give you a slimming affect as well!
The brand manufactures sports shoes as well that give you confidence to do anything when you wear them. The superior grip of the shoes ensures that they never let go of you even in the toughest of situations!
Their short sleeved t shirts and shirts are great to wear at a casual outing as they give a cool, stylish but laidback appearance to you.
For the complete collection of Litex apparel visit Deal by Ethan today!