Nothing gives you more pleasure than slipping into your lounge pants after your day's work. As lounge pants are designed to ensure maximum comfort to the wearer, it is essential that you choose pants that are crafted from high quality and breathable fabric. Moreover, if you are a fashion-conscious individual, you surely want your lounge pants to be excessively stylish and modish. New Balance is one such brand that meets all your requirements. Looking at the trendy New Balance Lifestyle After-Work Lounge Pants, you can very well understand why its different from any ordinary lounge pants.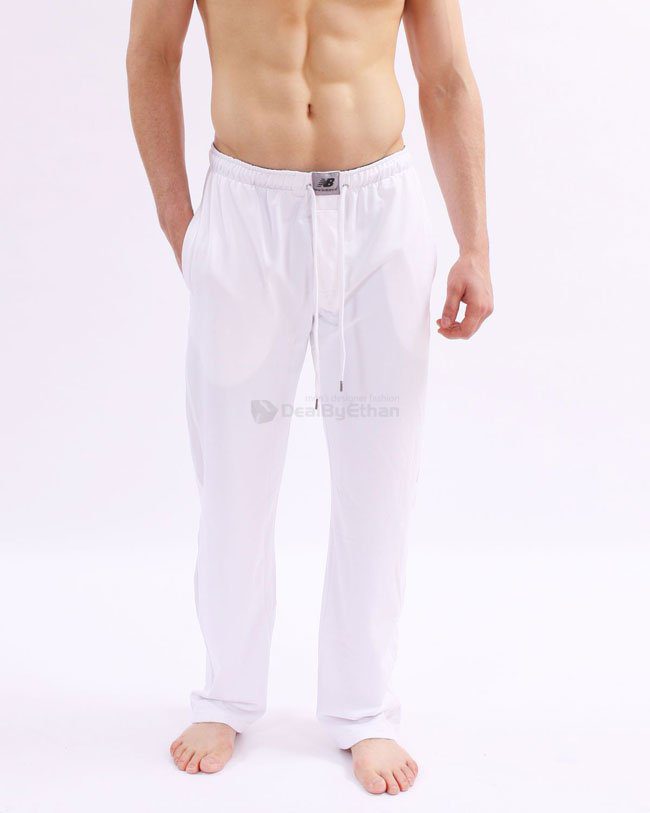 A perfect combination of comfort and style, New Balance Lifestyle After-Work Lounge Pants is specially designed for your chiselled physique. The fabric that is used for creating this outfit consists of materials like polyester (90%) and spandex (10%). Due to the presence of these materials, the lounge pants retain elasticity and stretchability and tightly adhere to your body, enhancing your looks. It is also designed with ventilation panels of mesh that provide added comfort. It is provided with an adjustable draw string that allows you to adjust this outfit according to your needs.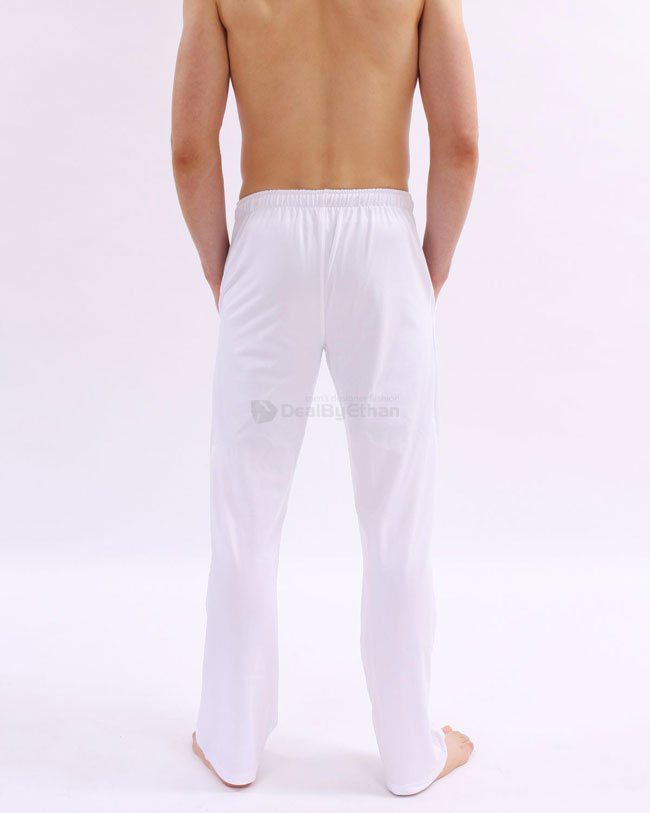 Designed with seam pockets at the sides and fly button, New Balance Lifestyle After-Work Lounge Pants are liked by all men. Made from odour resistant, moisture absorbing fabric, New Balance Lifestyle After-Work Lounge Pants are the perfect outfit for the hot summer months. You can procure these lounge pants in four different colours like grey, denim, white and black. So, choose you favourite colour and pick your lounge pants today!
New Balance, a popular brand from New York designs some exclusive and fashionable menswear. Their outfits are made from premium fabric that simply elevates your comfort level. Apart from lounge pants, this brand also designs some trendy boxer brief underwear.
You can find New Balance Lifestyle After-Work Lounge Pants at our website DealByEthan. Our site offers nice discounts on different men's underwear, swimwear, men's loungewear and other mens apparel.