Throughout time, facial hair has been a point of major contention for men and women alike. What is the purpose? Will I look better with or without it? Will I be more attractive to the opposite sex if I grow a beard? Whatever your personal opinion, there has never been a time, certainly in the modern era, when facial hair has been so popular, with only 43% of Americans shaving daily.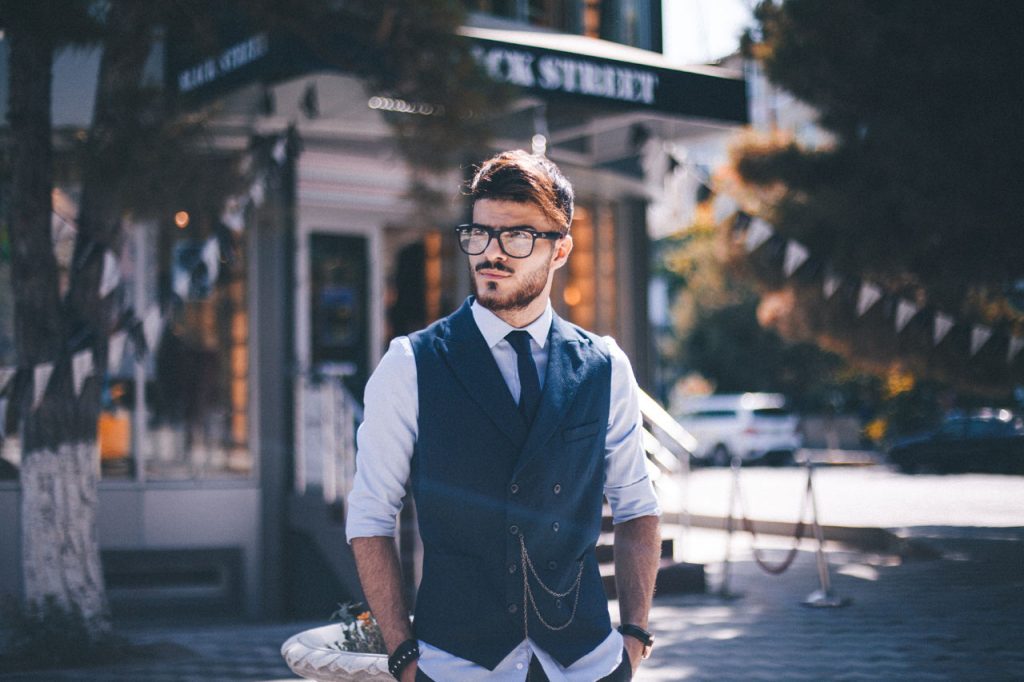 Photo by Mubariz Mehdizadeh on Unsplash
Despite this surprising statistic, it is also important to remember that under your stylized facial fuzz, there is another very important asset – your skin. With facial hair back for good, how can you look after your skin, whilst also maintaining a trendy beard too?
Looking After Skin and Beard
If we are being honest, the rise of the beard has been around for quite some time. All of the major skincare companies and chains have some form of beard styling, grooming or waxing product to assist those looking to maintain a beautiful beard. Maintaining one's beard is almost as important as having cool fashion accessories, such as a leather wallet or a trendy hat. However, time has shown us that lathering one's facial hair in wax or hair products, can have a detrimental knock-on effect on your skin underneath. Some products can cause irritation to the skin, causing it to be dry and become itchy. This is not a good look for anybody.
Luckily, the market is changing and adapting to products that can do a great job for your beard, as well as your all important skin underneath. Companies are fast cottoning on to the fact, that products need to be more diverse in order to provide adequate skin and hair care at the same time.
What To Look Out For
Pineapple juice is being widely used in new beard creams as it can be extremely beneficial. There are lots of enzymes in their that can remove oil and everyday dirt, as well as cleanse that all important skin. In addition, look out for products that contain jojoba oil and cupuacu butter. These products help to soften that often wiry hair in a beard, giving it a fresh style and making it easier to manage. Almond oil is also being used in beard and face products as it is soft on skin, while providing softness and sheen for your beard.
If you are part of the new wave of beard owners, or are thinking of joining the club, make sure you choose your products wisely and take care of your face and beard thoroughly.